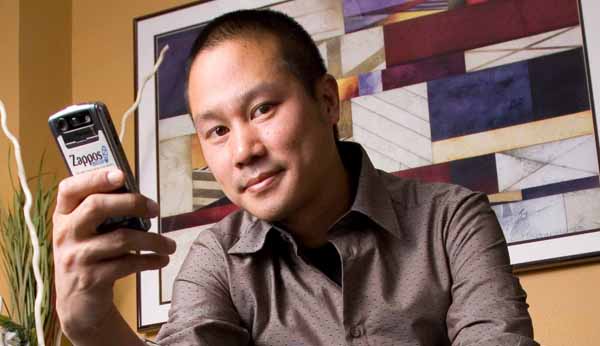 Zappos Founder Looks to Revamp Vegas
Zappos.com founder, Tony Hsieh, is looking to revitalize downtown Las Vegas when he moves the company, now a part of Amazon.com, there next year, Business Week reports. Hsieh is preparing to spend around $350 million of his own money to breath new life into the area, which has been overrun over the years with abandoned buildings and previously failed attempts at rejuvenation.
The move will see Zappos.com taking over the old Las Vegas City Hall building and turning it into something resembling a Google or Apple campus, although not as fortress-like. Hsieh plans to spend, according to the article, around $200 million buying land and developing apartments; $100 million funding local entities, such as schools, that move into the area; and $50 million backing entrepreneurs who open shop near the campus, in exchange for an equity stake.
Hsieh is looking to create, he tells Business Week, "our own little paradise." Whether he can succeed where others have failed remains to be seen. However, turning Las Vegas into a tech oasis seems the most plausible step in the right direction and resembles the shifts in image taking place in cities like Portland, Ore., and New York City.
What do you think Las Vegas could do to reclaim areas of the city farther from the strip?
Photo: Tony Hsieh's Delivering Happiness
Tags: Amazon.com, Apple, Google, Las Vegas, Tony Hsieh, Zappos.com