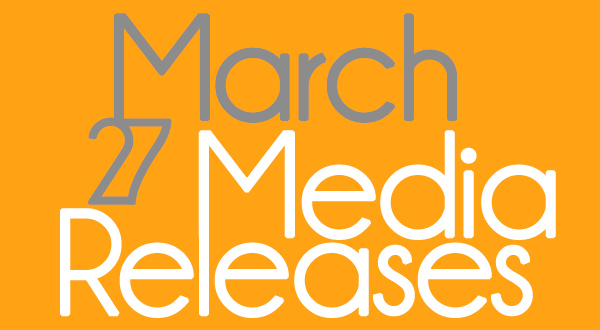 Media Releases, March 27, 2012
Happy Tuesday. You know what that means: It's Mega Millions night Another week of new media releases.
Old Madge is back with her latest, MDNA, but she isn't Asian-American, so we'll have to skip over that. This is what we found for new release CDs and DVDs featuring Asian Americans. But if we missed any, let us know in the comments.
Click the photos to be taken to their Amazon.com pages. Each purchase from these links helps support Dumpling's operations and gives you a warm place in our hearts.
MUSIC
We couldn't find any. Is this a mistake? Tell us in the comments, and we'll fix it.
FILM

Extremely Loud and Incredibly Close, Warner Home Video
Tom Hanks and Sandra Bullock star in this film set during the World Trade Center attacks, as their son tries to cope with the loss of his father, while gathering the clues he possibly left behind for him. Sad stuff, with a brief hint of Asian-American.

Alvin and the Chipmunks: Chipwrecked, 20th Century Fox
The Chipmunks reunite for their third film, and their second with the Chippettes, or a harrier Smurfette. Abandoned on an island, they must survive, sing and do other slap-sticky comedy goodness to entertain younger viewers. Several Asian Americans make appearances.
Tags: Alvin and the Chipmunks, Chipwrecked, Extremely Loud and Incredibly Close, Madonna, MDNA, Sandra Bullock, Tom Hanks