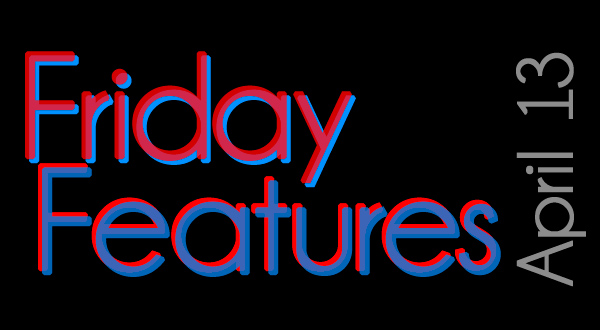 Friday Features, April 13, 2012
It's Friday the Thirteenth, and Hollywood took notice with today's release, which features Chris Hemsworth in a spooky cabin and Michelle Yeoh as civil rights activist and political figure Aung San Suu Kyi. So grab the popcorn and prepare to be entertained, even without the Asian-American presence.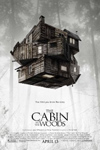 Studio:
Lionsgate
No. of AA: 1 – 12
Rating: D-/A+
Your eyes don't deceive you: there could actually be up to 12 Asian Americans in this movie. The only thing is, we have no way to identify 11 of them. Those marked "Japanese Schoolgirl" have Japanese names but could be Americans. We'll leave this up to you to decide. A scary flick from Joss Whedon.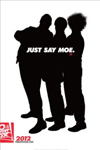 Studio:
Wessler
Entertainment
No. of AA: 0
Rating: F
An update to the black and white original series, this movie puts the loveable dafts into modern situations, including interactions with the cast from Jersey Shore. This film's lack of Asian Americans, however, can't be second guessed.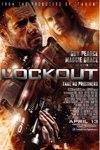 Studio:
Europa Corp.
No. of AA: 0
Rating: F
Guy Pearce plays a wrongfully convicted criminal sent to a high-security prison in space who must now escape, and survive, its treacheries. An English-language French film, it may or may not whet your appetite for other sci-fi films like Prometheus releasing later this year.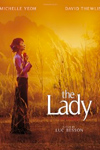 Studio:
Europa Corp.

No. of AA: 0

Rating: F

Another French-produced film from legendary director Luc Besson, The Lady features China's Michelle Yeoh as Burmese political and human rights activist Aung San Suu Kyi. This film is currently in limited release, so check your art house theatres first.

Overall rating this week: D-/A+


jump to top

Tweet

This entry was posted in Friday Features and tagged Aung San Suu Kyi, Guy Pearce, Lockout, Luc Besson, Michelle Yeoh, The Cabin in the Woods, The Lady, The Three Stooges. Bookmark the permalink.