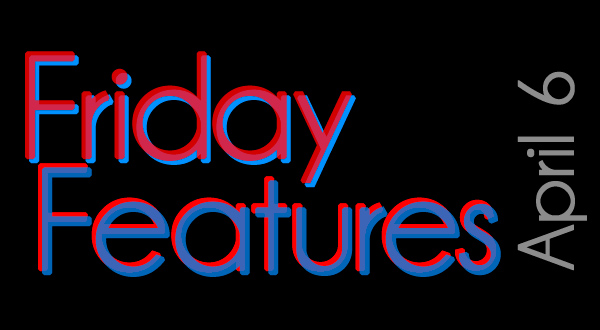 Friday Features, April 6, 2012
A sinking ship is what we can call Hollywood's Asian-American grade this week, which fits with its re-release of James Cameron's 1997 Titanic, this time in 3-D. Because, you know, we weren't traumatized the first time we saw Kate Winslet's breasts.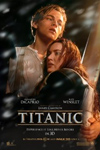 Studio:
Fox, Paramount

No. of AA: 0

Rating: F

Why did Rose say she'd never let Jack go and then do just that two minutes later? Maybe this extra dimension will help us realize the motive behind her icy deception.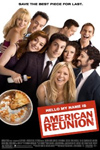 Studio:
Universal Pictures

No. of AA: 1

Rating: D-

John Cho is the only Asian American in this fourth film in the American Pie canon. While this iteration sees the gang deep in the thralls of married (or unmarried) life with children, old habits die hard. Expect crazy bathroom humor with a touch of sentiment.
Overall rating this week: D-
Every Friday, we take a look at Hollywood's top releases and grade them based on their Asian-American presence, or lack thereof. But we're only human. If we missed a release or an Asian-American cast member, tell us in the comments below so we can fix it.
Tags: American Pie, American Reunion, James Cameron, John Cho, Kate Winslet, Titanic