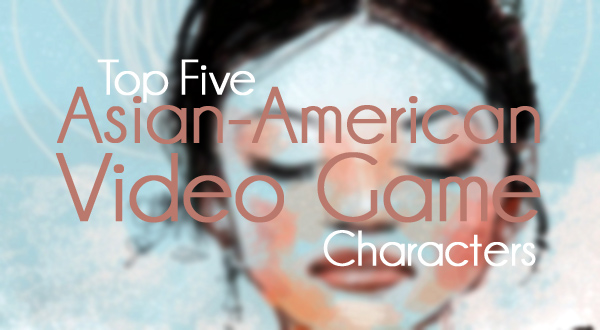 Top Five Asian-American Video Game Characters
The role of Asian Americans in video games these days is still very low, often relegated to background or support characters, if at all. Video games still have a long way to go in terms of having non-stereotypical Asian-American representation. We've scoured through our gaming collections to find some of the best examples of Asian-American characters in video games thus far.

Have your own list of favorites? Tell us about it in the comments below.

Photos: Valve, Konami, Square Enix, Activision via IGN, Capcom


jump to top

Tweet

This entry was posted in Video Games and tagged Ada Wong, Aya Brea, Chell, Mei Ling, Nick Kang, Parasite Eve, Portal, Resident Evil, True Crimes: Streets of L.A.. Bookmark the permalink.