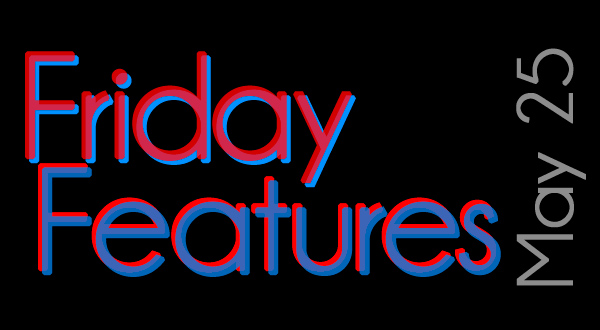 Friday Features, May 25, 2012
The men are back, and they're wearing black, in this week's Friday Features. Every week, Dumpling examines the latest Hollywood releases and grades them on their Asian-American presence, or lack thereof, in order to create a more inclusive movie experience for people of different racial identities. So sit back and enjoy the (trailer) show.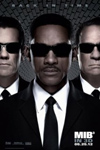 Studio:
Sony Pictures

No. of AA: 2

Rating: C+

Agents J and K and the rest of the alphabet are back and time traveling to stop an alien invasion. Will Smith meets a younger Tommy Lee Jones played by similar-looking Josh Brolin in this sci-fi action comedy set to usher in the long weekend.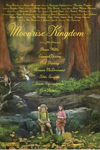 Studio:
Indian Paintbrush

No. of AA: 0

Rating: F

From Wes Anderson and Roman Coppola comes Moonrise Kingdom, a campy comedy of children in love and the splintering society that goes searching for them. It looks to be a cult hit, with Bill Murray, Tilda Swinton and Bruce Willis appearing.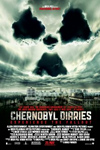 Studio:
Alcon Entertainment

No. of AA: 0

Rating: F

A group of adventurous American tourists venture to the Chernobyl meltdown on a sightseeing tour that turns deadly scary when their van stalls and altered inhabitants come out to play. It features Jesse McCartney, too, although we don't know if he sings…
Overall rating this week: D+
Tags: Bill Murray, Bruce Willis, Chernobyl Diaries, Jesse McCartney, Josh Brolin, Men in Black 3, Moonrise Kingdom, Roman Coppola, Tilda Swinton, Tommy Lee Jones, Wes Anderson, Will Smith