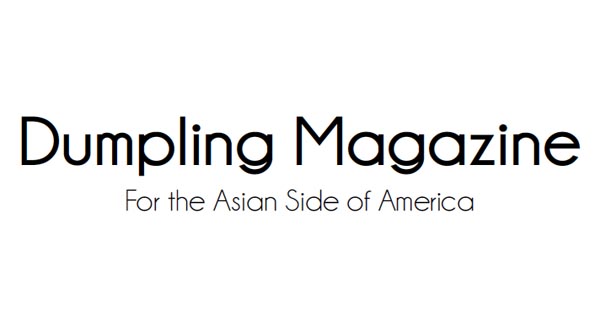 Media Recaps: Week of 7/22/12
Author's Note: Each week, I will select Asian-American news deemed unique from a certain state and summarize the content and its media responses. This week, I focused on news coming from the new home of Linsanity, Texas.
News: The Houston Rockets has formally signed Jeremy Lin by introducing him in a press conference last Thursday, writes Jose De Jesus Ortiz of the Houston Chronicle, officially ending the brief Linsanity in New York. The news came after the Knicks last Tuesday at midnight chose not to match the Rockets' three-year offer sheet to Lin.
Here's a few media and social media responses:
Media's responses:
Devin Gordon of GQ Magazine questioned whether the Knicks chose not to sign Jeremy Lin because of his ethnicity.
Curtis Eichelberger and Scott Soshnick of Bloomberg News writes the Knicks are already losing money after Lin left New York for Houston.
Peter Schauer of the Bleacher Report makes a case on Jeremy Lin's statistics as a Houston Rocket.
Social Media's response:
Jeremy Lin on his Twitter: "Extremely excited and honored to be a Houston Rocket again!! #RedNation"
Hayden Kim of the Bleacher Report on his twitter: "I guess Houston has a way with Asians in the NBA. Good Luck with the Rockets @JLin7. #nbafreeagency."
Jared Zwerling of ESPNNewYork.com recaps the twitter responses from Knicks, Rockets and former NBA players.
Editor's Note: Edited July 26, 2012, at 7:12 p.m. for style.
Tags: Houston Rockets, Jeremy Lin, Linsanity, New York Knicks