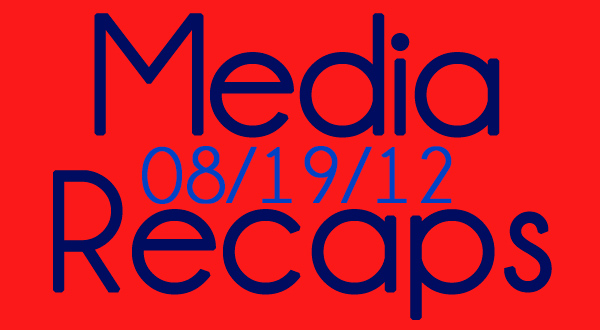 Media Recaps: Week of 8/19/12
Author's Note: Each week, I will select Asian-American news deemed unique from a certain state and summarize the content and its media responses. This week, I focused on news coming from Rowling Heights, Calif.
The Democratic candidate for California's 39th congressional district, Jay Chen, is spreading his visibility in Southern California, by opening his third office in Rowling Heights, Gina Tenorio of the Walnut Patch reports. Chen explained the purpose of creating another office:
"Our campaign is committed to bringing the message of change needed in Congress to voters all across this district," Chen stated in a news release, "and to end the failed leadership, broken promises, and divisive politics coming out of Washington."
The new office will be the campaign's base of field operations within the counties of Los Angeles and San Bernardino.
Media Response:
Dee Dee Garcia Blasé of Tuscon Citizen opined Latino American voters should join Asian American voters in support of Jay Chen's congressional campaign.
Social Media's response: