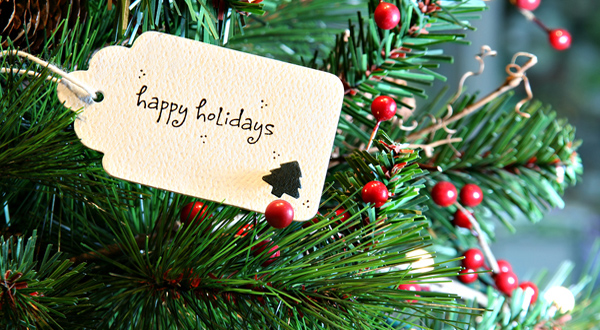 Goh Nakamura Spreads the Holiday Love
With a song as good as this, it must be Christmas
Goh Nakamura, who we've talked to a bit in this magazine, let loose a new Christmas song today, in honor of the whole world not ending on 12-21-12, probably.
"Mystery in Xmas" is sopping in nostalgia from all the things Christmas conjures. From presents, to "airport crawls," to loved ones lost and people being missed, the song follows the gamut of the Christmastime experience and ends on a high note with, "There's a mystery/and you've got me/enraptured til the last gift/is unwrapped here/and melodies from the past/now mean I'm glad you're here."
Merry Christmas, everyone. Or otherwise, happy holidays. From our computer to yours.

Tags: Christmas, Goh Nakamura, Mystery in Xmas