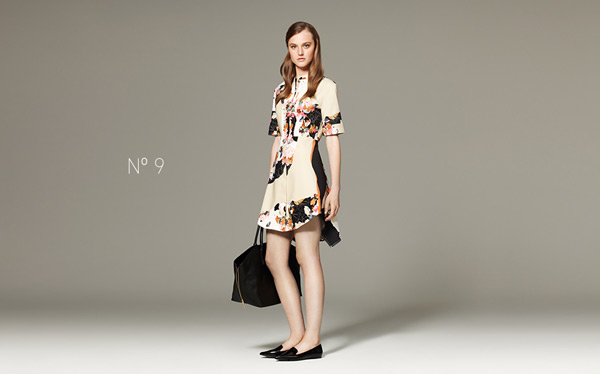 3.1 Phillip Lim for Target
Phillp Lim, fashion designer darling, and Target teamed up to release a line of affordable high-fashion trends. Beginning September 15, shoppers can visit select Target stores and online can take home a piece of Lim's collection for a fraction of the price of one of the designer's other works.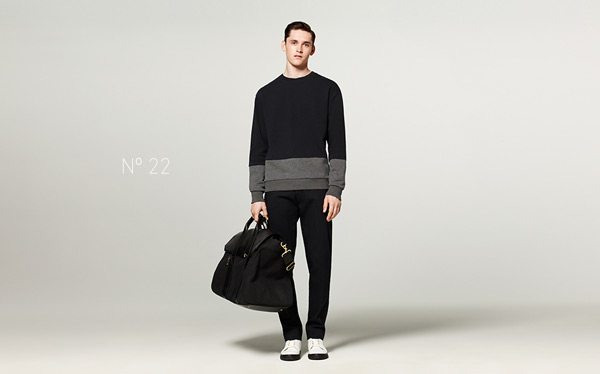 The styles for Target appear functional and city-chic wearable. The cuts project a strong feminine silhouette in the women's collection, including several dresses and tongue-in-cheek takes of comic pop. The men's collection includes more masculine and square cuts and features pieces from a camel trench to two-toned sweater.
Visit the Target splash page for more details and to see a look book of styles you can expect to see this Sunday.
Tags: 3.1 Phillip Lim, Phillip Lim, Target