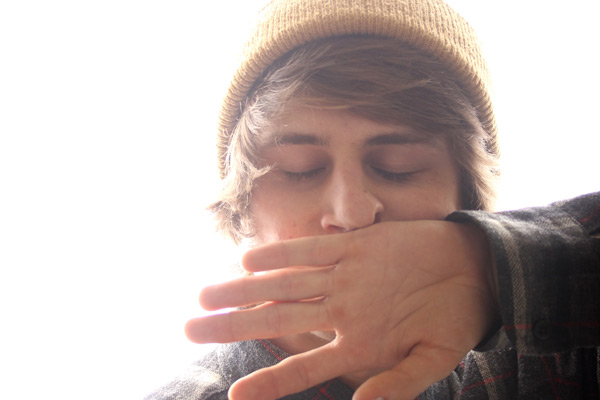 The Oliver Tree
Rap, synth and Tree
Oliver Tree Nickell might scare you — at least in his latest music video for a reimagined cover of Radiohead's "Karma Police." The lanky Californian with curly locks overflowing his baseball cap struts around a lens-filtered Pacific coastline crooning wide-eyed melodies to the camera. The video contains an auteur uncommon amongst musicians as unbeknownst to the mainstream as Tree. But if his Demons EP, released August 12, is any indication, Tree is set to grow into something bigger, whether within his own niche or branched into dance halls East to West.
"I have been playing piano and guitar and singing since childhood," Tree — his artistic and real middle name – says via email. "By the age of 17, I was playing massive shows with artists like Skrillex, Nero, Datsik and yada yada."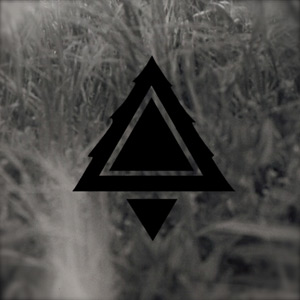 His musical escapades through "psychedelic jam bands" eventually led him to Sunik Kim of Beat Culture, whom we covered earlier this year. The two "found each other around two and a half years ago and became very drawn to each others' work," Tree explains. "I was very happy with both our collaborations, and feel that we both have very different strengths, with Beat Culture and his crazy percussion and synths, along with my vocals and organic instrumentation." This connection would lead Beat Culture to contribute music and rhyme to two of the three songs on Demons, including "Stuck Down the Rabbit Hole," which features the vocals of Lena Kuhn.
Now available on iTunes and Amazon, where you can find limited quantities of vinyl, Demons is a solid piece of synth and string orchestration that further cements the artist to his craft. "I can tell but I can see/the rabbit standing next to me," the refrain goes in "Stuck Down the Rabbit Hole" — a fitting prelude to what adventures will follow Tree down his chosen path.
Photos: Dina Scoppettone
Tags: Beat Culture, Demons, Oliver Tree Nickell, Sunik Kim, Tree