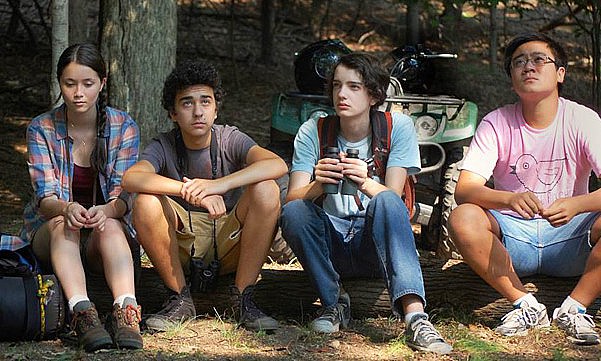 Media Releases, May 27, 2014
This week's Media Releases features … only one release? Please tell us that can't be true! At least it's packed with leading-character Asian Americans.
If we've managed to miss something, let us know about it in the comments below. Otherwise, fire up the streaming media box and check out A Birder's Guide to Everything.
A Birder's Guide to EverythingStudio: Focus FeaturesAsian Americans: 3+
A boy thinks he's made a birding discovery and sets out on a road trip with his friends to prove it isn't his mind playing tricks on him. Expect angst, love and a bit of bitterness in this release.