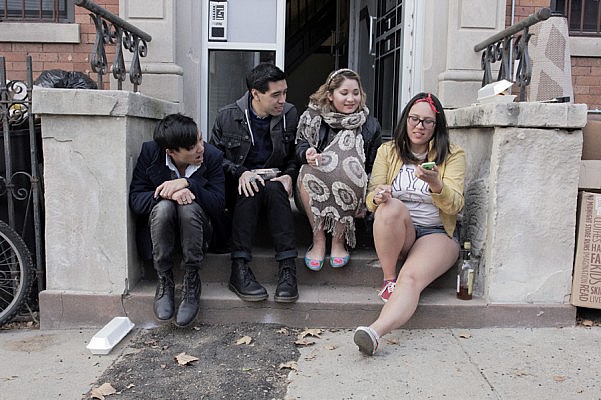 "2 Girls | 1 Asian" Isn't as Racy as It Sounds
2 Girls | 1 Asian tells the story of a pair of half-Asian girls looking to make it as actors in New York City. The Web series follows the two's exploits of dealing with douche-bag boyfriends, impossible casting calls and the inevitable eviction notice. It also explores the cornerstones of race in 2014, to comedic results.
Caela (Kaela Mei-Shing Garvin) and Kelliye (Kelly Colburn) are seemingly the best of friends, dealing with moms who possess "troublemaker pagers," while struggling to become actors full-time. "I'd like to think that even if I were a skinny white girl, I'd still be uncastable," Kelliye says at one point.
The first three early cuts of the series we received were sometimes rough, in terms of editing and acting. But there are moments of clarity that pull an emotional heartstring. When Kelliye's boyfriend says he's breaking up with her because his mom always thought he'd "end up with a Jewish girl," her reaction stings us. And when Caela finds her boyfriend cheating on her with a white stick of a woman, there's hell to pay.
"My cousins are an Asian hybrid," Caela explains to her and Kelliye's wouldbe suitors. "Oh," one responds, "like a Prius?"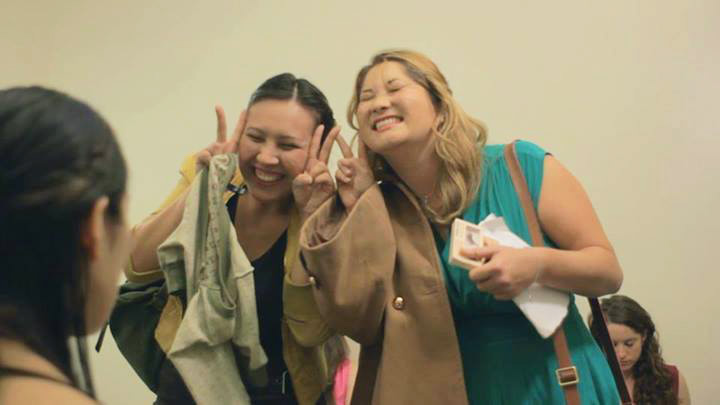 It's this type of humor and sly social commentary that give the episodes life. The schtick often falls flat and can feel tired — it's when the two throw verbal assaults and countermeasures that the show shines. If the remaining four episodes of the season build upon the camaraderie and wit shared between the two, 2 Girls | 1 Asian could become a springboard for the both women's future endeavors. (Did we mention there's a musical episode in the works?)
2 Girls | 1 Asian is set to premiere June 5 on the duo's website, 2girls1asian.com. Also be sure to checkout the girls' Facebook and Twitter pages, and let us know your impressions in the comments below.
Photos: Provided by Kelly and Kaela.
Tags: 2 Girls | 1 Asian, Kaela Mei-Shing Garvin, Kelly Colburn