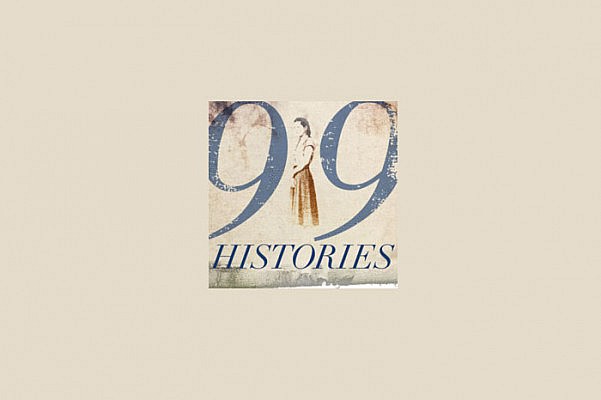 99 Histories Now Playing in Los Angeles
Julia Cho crafts a brilliantly executed tale that weaves family drama and memories into a compelling play. 99 Histories focuses on the relationship between a Korean-American mother and daughter, while also addressing issues relevant to the Asian American community. The play premieres at the Los Angeles Lounge Theatre on September 13 and runs until September 28.
99 Histories is presented by the theatre collective Artists at Play and is directed by Lesile Ishii. The production features Brendan Bradley, Julia Cho, David Huynh, Jolene Kim, Sharon Omi, Janice Pak, and understudies Kimiko Ann, Desiree Mee Jung, Junot Lee, Jane Lui, Matthew Mancuso, Diana Tanaka. For more information visit the Artists at Play website or purchase tickets from the event website.
Tags: 99 Histories, Artists at Play, Korean American, Lesile Ishii, play