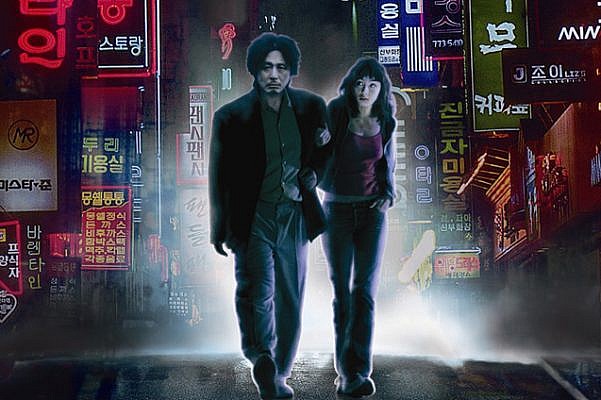 5 Must-Watch Korean Movies Before You Die
On days when I'm bored to death, the best way to have a good time is by playing at bingo sites like New Look Bingo. With free games and loads of adrenaline pumping action to look forward to, I have literally nothing to lose. Another great way to kill time is to watch a movie on Netflix. How can one go wrong with that? Korean movies are very special to me. They have a huge genre of movies: from gory movies and cute love stories, to deranged storylines and heart-wrenching plots, I find them way better than most of the Hollywood flicks I've seen.
Listed out are five top Korean movies that all movie buffs ought to watch:
5. Mother
A single mother living with her 28-year old son leads a peaceful life. One fine day, a girl is found brutally murdered and her son is charged of the murder. It's up to her to either prove him innocent or leave him to rot in prison.
4. I Saw the Devil
The movie portrays a tale of revenge and murder. Kyung-chul is a psychopath who kills for pleasure, and his latest victim is the beautiful daughter of a police chief and a pregnant fiancee. To avenge her death, Soo-hyun wants to track down the murderer. The line between good and evil is diabolically twisted in the pursuit of seeking revenge.
3. My Sassy Girl
The movie is based on a true story after Ho-sik Kim posted on the Internet his relationship with his girlfriend. A man meets a drunk girl on the train, and it changes his life forever. The movie was later adapted into a novel.
2. Miracle in Cell No. 7
This movie will surely make viewers go "Awwwww" and render them speechless. Even if you aren't the mushy type of person, this movie is a must watch. The movie is about a mentally challenged father who is wrongfully imprisoned on molestation and murder charges. He was assigned Cell No. 7 with maximum security and hardened criminals. Giving out any more details would be a spoiler. However, the ending is incredibly heartwarming.
1. Oldboy
A South Korean mystery thriller, revolving around the character Oh Dae-su, who finds himself locked in a hotel room for 15 years. Without knowing the captor's motives, Dae-su, once released, is unable to get himself out of the conspiracy. He has five days to find his captor. On a quest to seek revenge, he eventually falls for a beautiful chef. What happens next will keep you on the edge of your seat.
Tags: Korean movies, New Look Bingo