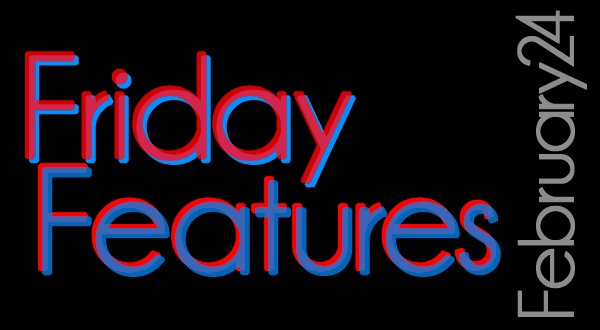 Friday Features, Feb. 23, 2012
Another Friday, another list of Friday Features. We take a look at each new release movie and give it a rating based on its Asian-American presence, or lack thereof. Most of the time, these are big feature films, but sometimes a smaller gem rolls our way. And, as always, if we've missed anything, let us know in the comments. So grab your popcorn, and prepare for this week's Friday Features (links go to trailers).
Overall rating this week: D+
Stagnant performance compared to last week. Come back in seven days for more Asian-Americans in cinema. And if we managed to miss anything or anyone, let us know in the comments below. What are you watching this weekend?
Tags: Act of Valor, Amanda Seyfried, Gone, Good Deeds, Jennifer Aniston, Keo Woolford, Paul Rudd, Tyler Perry, Wanderlust