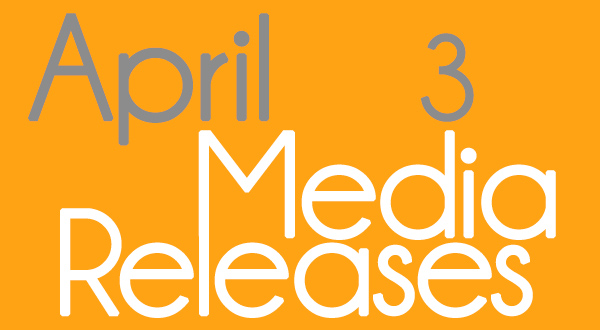 Media Releases, April 3, 2012
This week's new release CDs and DVDs featuring Asian Americans brought to you in one place we like to call Media Releases.
MUSIC

Dumpling couldn't find any, yet again! Is something wrong with the Asian-American music community, or are we just missing something? In the mean time, check out Alabama Shakes, a beautiful blend of southern bluesy rock.

FILM

Jo Koy: Lights Out, Comedy Central
Filipino-American comedian Jo Koy's latest DVD release from his hit standup routine will leave you gripping for more. His 60 minute release appears during his comedy tour, which will hit Cleveland April 26 – 28 at Pickwick and Frolic off East 4th Street downtown.

Dysfunctional Friends, Image Entertainment
Don't expect to see many Asian-American faces in this African-American comedy about a group of friends reuniting after years apart. Rotten Tomato likes it, which is something to someone somewhere, we suppose.
Tags: Alabama Shakes, Dysfunctional Friends, Jo Koy, Lights Out, Pickwick and Frolic