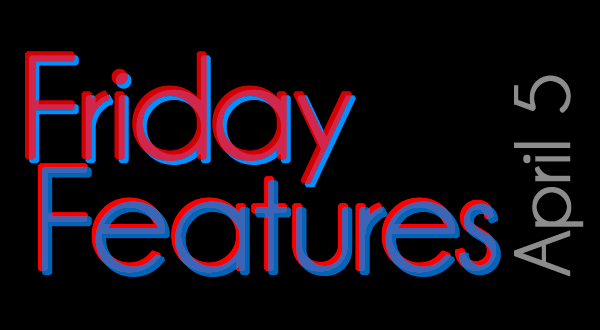 Friday Features, April 5, 2013
This week is a bit light in both blockbuster releases and Asian Americans. Maybe we should have stayed in bed. In a segment we call Friday Features, we take a look at Hollywood's new release films and grade them on their Asian-American presence or lack thereof.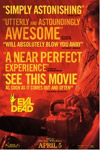 Studio:
Film District

No. of AA: 0

Rating: F

Part camp, horror and gore, Evil Dead sees five friends unleashing a forest of demons, who they must battle to survive&helip; Or at least one of them must.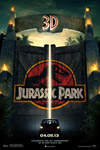 Studio:
Universal Pictures

No. of AA: 1

Rating: D

Jurassic Park was one of those magical moves I watched a kid that had me reeling with the idea of dinosaurs and reenacting my favorite belly-splitting velociraptor scenes. Childhood.
Overall rating this week: D-
Tags: B.D. Wong, Evil Dead, Jurassic Park 3D