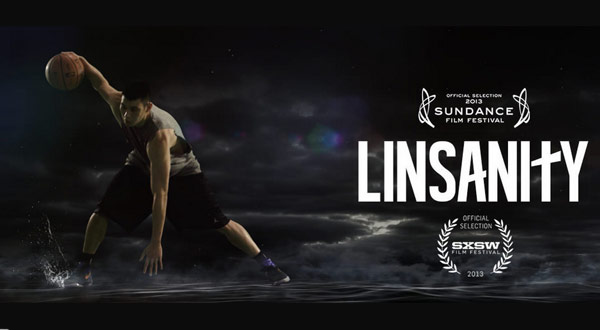 Help Bring Linsanity Film to Cleveland
OCA Cleveland, formerly The Organization of Chinese Americans in Cleveland, is trying to bring the documentary Linsanity: The Movie to Cleveland, but it needs your help.
Visit the reservation page to show your support. If the threshold for tickets isn't met, the film won't be coming to Cleveland, according to the October 2013 AsiaTown Community Newsletter.
Tickets are $11 each for a showing scheduled for November 11 at the Valley View, Ohio, Cinemark. The film follows the rise of Asian-American basketball star and former Knicks player Jeremy Lin, whom you can read more about here.
Tags: AsiaTown, Cleveland, Jeremy Lin, Linsanity, OCA Cleveland