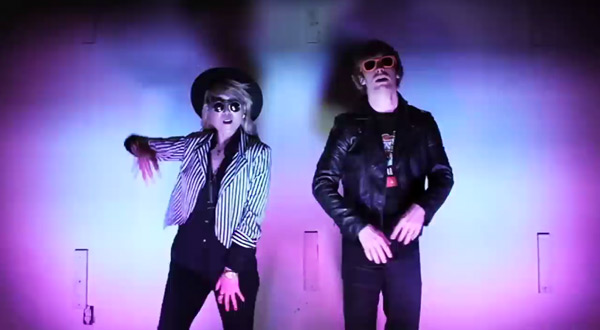 Shin-B and JD Relic's latest single is all at once highly danceable and addictive, in that hypnotic mass-pop beat kind of way. "Scream," which is Shin-B and JD Relic's second joint venture (their first was "Invincible"), dropped January 25 with a new music video. And it's a '90s psychodrama that just might induce epileptic seizures (you've been warned).
"Make a change, ready or not; let me hear you scream," JD Relic's chorus coaxes, before tempting you with more of the sly rhymes that pulsate out of Shin-B, who's described as the "Fastest Female Rapper" on YouTube.
"They full of it," she throws out. "Sick of all these egotists. Just close your eyes and dance — remember, don't submit."
JD Relic, a Korean pop songwriter and mix master, has worked with artists, including U-Kiss, Tahiti and Sleep For Sleepers. The "Scream" single is currently available on iTunes and Amazon MP3.
Tags: Invincible, JD Relic, Scream, Shin-B