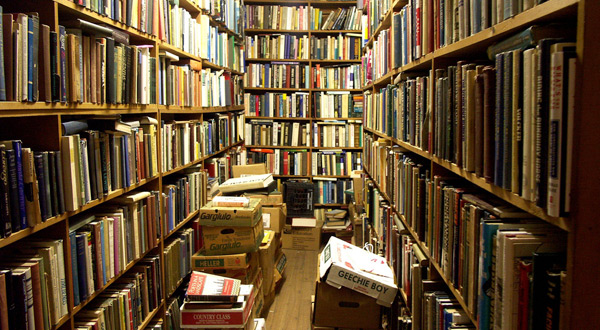 Vote For Your Favorite Authors of Color on Book Riot
Literary website Book Riot is looking for user-submitted authors in their people of color poll. After finding only three people of color made it into the 2012 top 10 New York Times Best Sellers list at any one time throughout the year, the site asked its readers to name their favorite authors of color.
The poll is open until Sunday, January 12. Head over to Book Riot to vote for your favorite authors of color.
Photo Credit: Lochaven via Compfight cc
Tags: Book Riot, minority authors