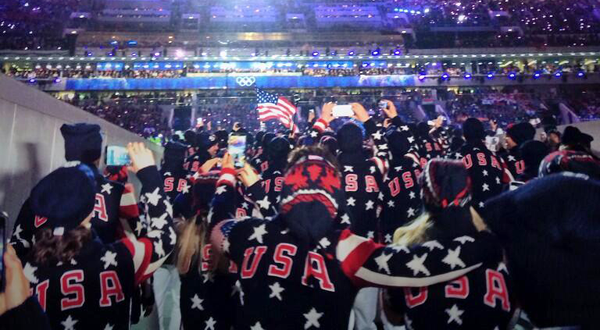 The 2014 Winter Olympics in Sochi, Russia, kicked off today, with a fumbled opening ceremony and questions of whether the athletes and tourists would have adequate accommodations. Still. But I digress.
As Dumpling introduced for the 2012 Summer Olympic Games, we've compiled a list of Asian-American athletes competing this year for Team USA. Among those are brother and sister skating duo Maia and Alex Shibutani and speedskating sensation J.R. Celski. Read brief introductory specs of the athletes below, and let us know what you think in the comments.
No matter how the Olympics this year turn out, we wish these athletes the best of luck as they compete against the world's finest. USA! USA! USA! (You chanted with us, right?).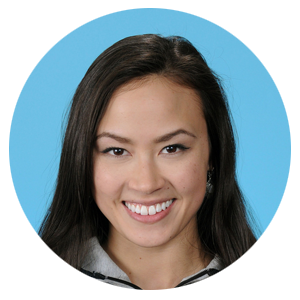 Name: Madison Chock
Twitter: @chockolate02
Event: Figure Skating, Ice Dance
Recent Records: 2013 World Championships Seventh Place, 2013 U.S. Silver Medalist (with partner Evan Bates)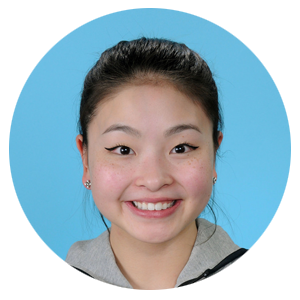 Name: Maia Shibutani
Twitter: @MaiaShibutani
Event: Figure Skating, Ice Dance
Recent Records: 2013 U.S. Bronze Medalist (with Alex Shibutani), Five-time Grand Prix Series medalist (with Alex Shibutani)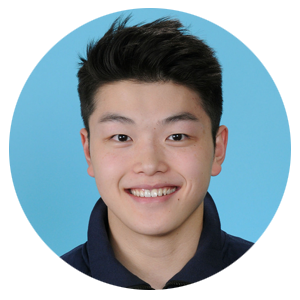 Name: Alex Shibutani
Twitter: @AlexShibutani
Event: Figure Skating, Ice Dance
Recent Records: 2013 U.S. Bronze Medalist (with Maia Shibutani), Five-time Grand Prix Series medalist (with Maia Shibutani)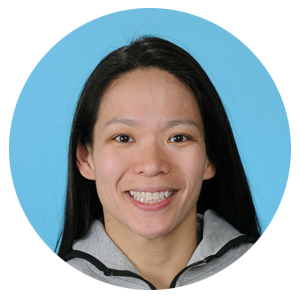 Name: Julie Chu
Twitter: @juliechu13
Event: Ice Hockey, Forward
Recent Records: 2012 Four Nations Cup Gold, 2010 Winter Olympic Games Silver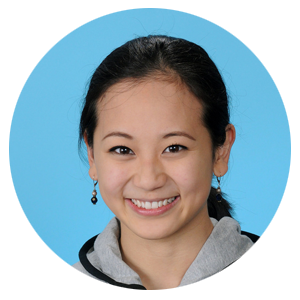 Name: Felicia Zhang
Twitter: @felicia_zhang
Event: Figure Skating
Recent Records: 2013–2014 Cup of China Grand Prix, 2014 National Championships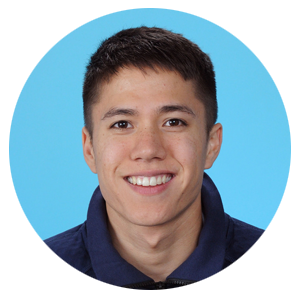 Name: J.R. Celski
Twitter: @jrcelski
Event: Short Track Speedskating
Recent Records: 17 World Cup wins across multiple years, 2010 Olympic Bronze Medalist
Photos: Team USA Flickr stream; lede image Alex Shibutani's Twitter feed
Tags: 2014 Winter Olympic Games, Alex Shibutani, Felicia Zhang, J.R. Celski, Madison Chock, Maia Shibutani, Olympics, Sochi, Winter Olympics