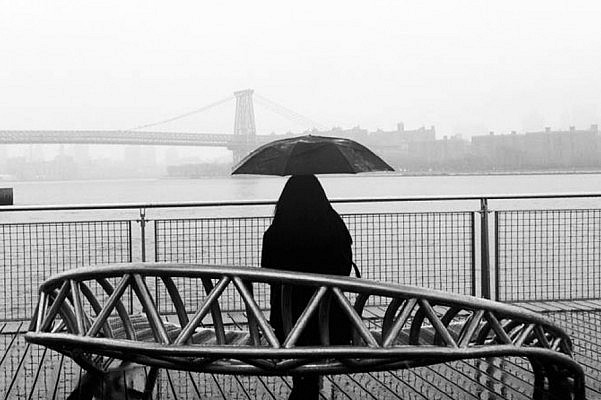 Festivals: CAAM Fest 2014
The Center for Asian American Media (CAAM) festival begins March 13 and runs through March 19. The festival showcases various Asian American films, along with music and food venues. This year's headline film is perhaps the first American showing of the Vietnamese film How to Fight in Six Inch Heels, starring Kathy Uyen, a Vietnamese-American actress who's appeared in a few episode of the sitcom How I Met Your Mother.
CAAM Fest tickets are on sale now and available on the official website.
Photo: CAAM Fest