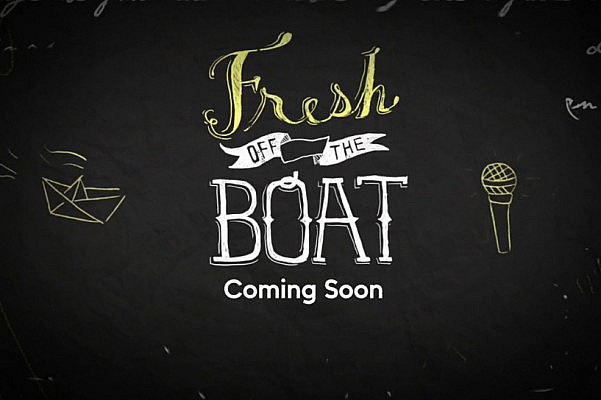 "Fresh Off the Boat" Not the Only Asian-American Sitcom in 20 Years
Last week, ABC picked up a new sitcom based on famed chef Eddie Huang's 2013 memoir, Fresh Off the Boat, and many media outlets touted it as the first Asian-American sitcom to grace televisions in 20 years. But that's not necessarily correct.
True, Margaret Cho's All-American Girl was the first. Airing some 20 years ago, it featured an Asian-American cast in the vein of The Fresh Prince of Bel-Air. While earlier episodes were neutered in their laughs and stereotypical on the verge of offensive, later episodes drew more from the Cho we know from her early-aughts stand-up comedy routines, with tones of feminism, sexuality and race intermingling within the humor. But the show was cancelled during its first season.
It's also (mostly) true that another Asian-American sitcom never graced widespread television viewers for over a decade. That is until 2012, when TBS introduced Sullivan & Son, which Dumpling wrote about previously. Starring Steve Byrne as a Korean-Irish American lawyer who returns home to take over his parents' bar, Sullivan & Son's dominant Asian-American cast shouldn't be overlooked. (Coincidentally, the mother in Sullivan & Son, Jodi Long, also played the mom in All-American Girl.)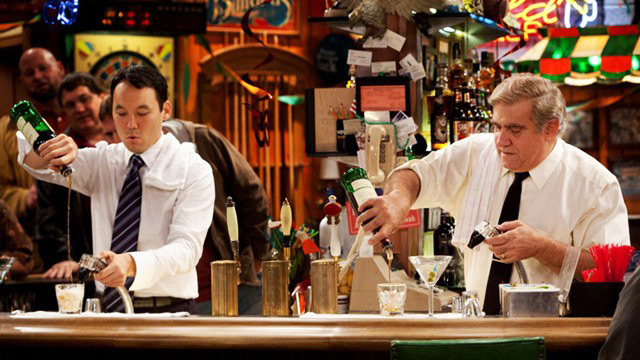 According to rating company Nielsen, Sullivan & Son performed well for TBS in the 18–49 demographic and has been picked up for a third season, beginning June 24, 2014. But have other media outlets forgotten about this, as well as numerous shows on cable channel Myx TV? Perhaps they were only including broadcast television into their equations. Or perhaps they just didn't know Sullivan & Son existed. We're so used to not seeing Asian-Americans in popular media, we just assume they don't exist.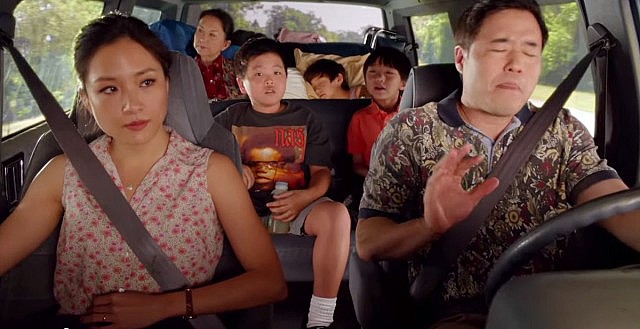 Huang's Fresh Off the Boat looks to change that mindset, when it launches this fall on ABC. The series follows the exploits of young Eddie and his brothers growing up and adjusting to American culture in Florida, after moving from Washington, D.C. In a twist of irony, noted in a recent Quartz article regarding Fresh Off the Boat, we learn Eddie Haung is being played by Hudson Yang, whose father may have played a part in All-American Girl getting cancelled two decades ago. How times have changed.
If the trailer for this next foray into Asian-American broadcast television is any indication, the wise-cracking nature of Huang's memoir should draw a large audience, for both its astonishing dialog and comical situations. Or at least one can hope.
Photos: TBS website, ABC website.
Tags: ABC, All-American Girl, Eddie Huang, Fresh Off the Boat, Jodi Long, Margaret Cho, Steve Byrne, Sullivan & Son