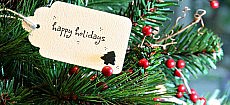 Goh Nakamura Spreads the Holiday Love
It's a wonderful life, when a talented musician like Goh Nakamura unveils a new song just in time for Christmas. Cheers.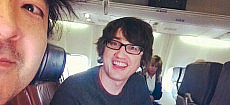 Director's Black and White Film Full of Color
Dave Boyle often casts Asian-American actors in his films, but he says it has more to do with the people and their story than ethnicity.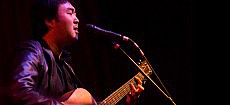 Dumpling Cast: Goh Nakamura Interview
Dumpling Cast is an Asian-American podcast that features news, interviews and other tidbits from the Asian-American community and beyond.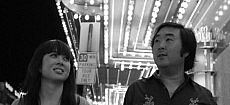 "Daylight Savings:" Sex, Asians and Rock & Roll
The successor to "Surrogate Valentine," "Daylight Savings" is the Asian-American road trip that is less Harold and Kumar than it is Thelma and Louise.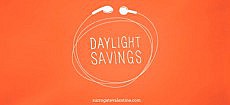 Daylight Savings DVD Contest
Win a copy of Dave Boyle's latest, "Daylight Savings," by liking us on Facebook or following us on Twitter @DumplingMag from now until April 15.


Warning: Trying to access array offset on value of type bool in /home/public/wp-content/themes/dumpling_v2/tag.php on line 20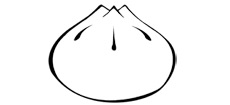 Help Promote Asian-American Actor, Musician
Actor and musician Goh Nakamura is looking for funding on Kickstarter to master and publish his music from the motion pictures Surrogate Valentine and Daylight Savings, which premiered last Saturday at the South by Southwest festival in Austin: http://www.kickstarter.com/projects/393112334/motion-from-the-music-picture


Warning: Trying to access array offset on value of type bool in /home/public/wp-content/themes/dumpling_v2/tag.php on line 20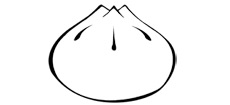 Goh Nakamura Unveils New Single
Goh Nakamura unveiled his new single off his upcoming album, Here's a Secret: http://gohnakamura.bandcamp.com/album/heres-a-secret-motion-from-the-music-picture