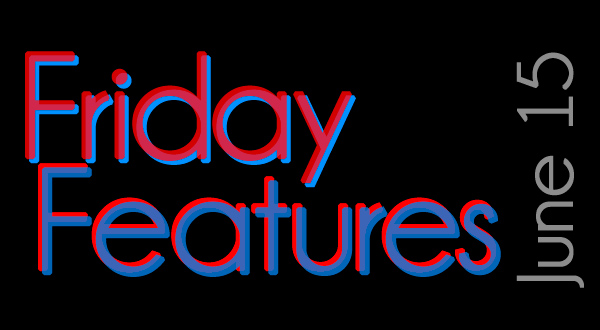 Friday Features, June 15, 2012
Each week we bring you the latest Hollywood (and sometimes indie) releases and grade them on their Asian-American presence or lack thereof. Why? Because the more Asian Americans who appear in films, the sooner we become American instead of Asian — the sooner we lose that hint of exoticism that beguiles our women and trumps our men. This week features head-banging, sister-loving funny men of a certain age. So sit back and enjoy this week's Friday Features.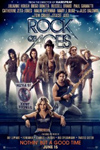 Studio:
Offspring
Entertainment

No. of AA: 0

Rating: F

Two star-crossed singing lovers must find each other, while Tom Cruise is rock god, Stacee Jaxx, who's hired by a struggling club to do a fund raiser. There're no singing Asians to speak of — this isn't Glee — but over-the-top musical numbers could make this the next Hairspray.
Studio:
Columbia Pictures

No. of AA: 2

Rating: C+

A young father loses contact with his son only to find the son is now worth millions, while he wallows in debt. Adam Sandler and Saturday Night Live alumnus Andy Samberg star in this slap-stick, foul-mouthed comedy of family, deceit and holy matrimony.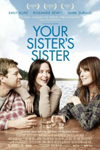 Studio:
Ada Films

No. of AA: 3

Rating: B+

Jack (The League's Mark Duplass) likes Iris (Emily Blunt), but sleeps with her sister, Hannah (Mad Men's Rosemarie DeWitt) following a stint to Iris' father's cabin in the woods after Jack's father's death, in this love triangle set in the San Juan Islands in Washington.
Overall rating this week: C+
Tags: Adam Sandler, Andy Samberg, Emily Blunt, Mark Duplass, Rock of Ages, Rosemarie DeWitt, That's My Boy, Tom Cruise, Your Sister's Sister