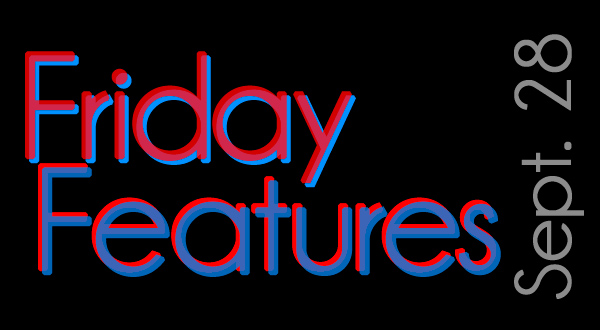 Friday Features, Sept. 28, 2012
Hiatus who? What now? Dumpling is busy getting its dumplings in a row, but that doesn't mean we've forgotten about the fans of Friday Features. In this week's new release Hollywood movie lineup, we take a look at Bruce Willis and Joseph Gordon-Levitt's new film, Looper, and explore the animated realms of the ghosts and ghouls in Hotel Transylvania.
Will this week's Asian-American grade register higher than usual? Find out, as we rate each film on its Asian-American presence, or lack thereof.
Overall rating this week: B+
Tags: Bruce Willis, Dracula, Hana Mae Lee, Hotel Transylvania, Joseph Gordon-Levitt, Looper, Maggie Gyllenhaal, Pitch Perfect, Rebel Wilson, Viola Davis, Won't Back Down