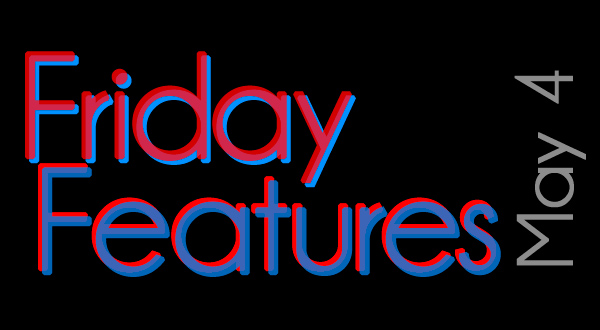 Friday Features, May 4, 2012
It's all about The Avengers this week, as the comic book mega-blockbuster release hits theaters. In this segment, we walk you through Hollywood's latest releases, rating them for their Asian-American presence, or lack thereof. Wondering why we do this? Check out last week's Friday Features for a look at the method behind the grades. Otherwise, sit back and enjoy.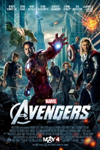 Studio:
Marvel Studios

No. of AA: 5

Rating: A+

A great alien menace invades Earth and it's up to a group of super heroes lead by a not-very-secret organization to thwart the would-be destroyers. Captain America, the Hulk, Black Widow, Iron Man, Thor and Hawkeye round out the bunch, along with special cameos.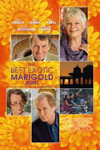 Studio:
Participant Media

No. of AA: 0

Rating: F

The Best Exotic Marigold Hotel

Elderly white people band together and move to India and to what they believe to be a paradisaical retirement community. Judi Dench leads the cast of movie veterans in this comedic look at growing older. Why the F? The cast is British and/or native Indian.
Overall rating this week: B-
Tags: Black Widow, Captain America, Hawkeye, Hulk, Iron Man, Judi Dench, Marvel, The Avengers, The Best Exotic Marigold Hotel, Thor