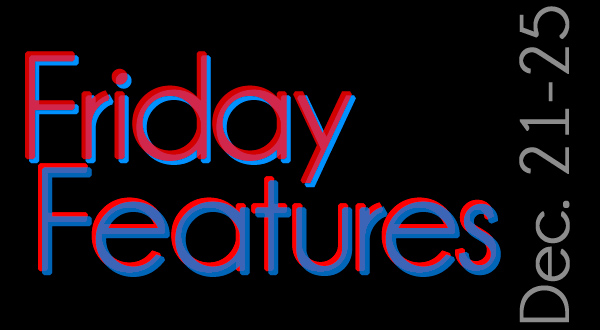 Friday Features, Dec. 21 – 25, 2012
It might not be Friday anymore, but that doesn't mean the movies aren't any less thrilling. This week, we take a look at Friday's releases and the new films coming out leading up to Christmas morning. This includes the much-anticipated Les Miserables, which, no one should be surprised, contains no Asian Americans. (Sad face.)
For those uninitiated, each week, we take a look at Hollywood's new release films and grade them on their Asian-American presence, or lack thereof. So sit back, grab some holiday yule and prepare for Friday Features.
Dec. 21, 2012
Dec. 24–25, 2012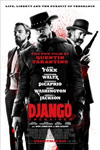 Studio:
The Weinstein Company

No. of AA: 0

Rating: F

Quentin Tarantino's latest masterwork, Django Unchained follows Christopher Waltz and Jamie Foxx as two men looking to enact revenge on the KKK, Leonardo DiCaprio and other slave-trading bigots, in a far-flung, action-soaked film sure to be a hit with Inglorious Bastards fans.
Studio:
Universal Pictures

No. of AA: 0

Rating: F

The latest adaptation of the critically-acclaimed book and play, Les Miserables is getting Oscar buzz for Anne Hathaway's performance as the whore Fantine, who sings "I Dreamed a Dream."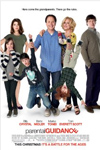 Studio:
Fox Studios

No. of AA: 0

Rating: F

Bette Midler and Billy Crystal star as grandparents sent to watch their children's children. But can the out-of-touch grandparent connect with 21st-century grandkids?
Overall rating this week: D+ – A+
Tags: Anne Hathaway, Barbra Streisand, Bette Midler, Billy Crystal, Ewan McGregor, Jack Reacher, Judd Apatow, Knocked Up, Lee Child, Les Miserables, Leslie Mann, Naomi Watts, Parental Guidance, Paul Rudd, Seth Rogen, The Guilt Trip, The Impossible, This is 40, Tom Cruise