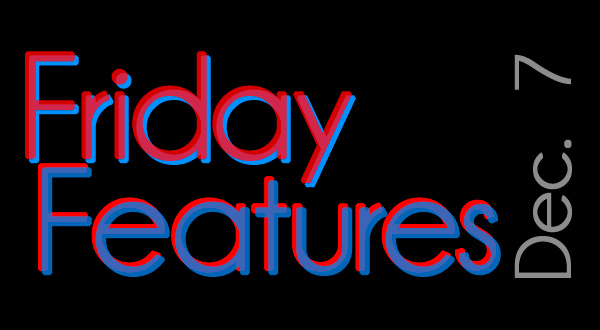 Friday Features, Dec. 7, 2012
Welcome to another edition of Friday Features. This weeks sees the release of not one, but … Oh, wait. There is only one Hollywood release this week. Aside from a sputtering of limited-release films, we bring you the latest from sunny California and grade it on its Asian-American presence, or lack thereof. So sit back and grab a small handful of popcorn, for this week's Friday Features.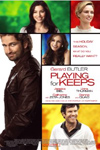 Studio:
Millenium Films

No. of AA: 1

Rating: D

Hollywood keeps trying to make Jessica Biel a thing as she plays the ex-wife of a former football (soccer) star who's trying to get his game back, connect with his kid and possibly win back the love of his life. After seeing this, you might not be the only one kicking balls.
Overall rating this week: D-
Tags: Playing for Keeps