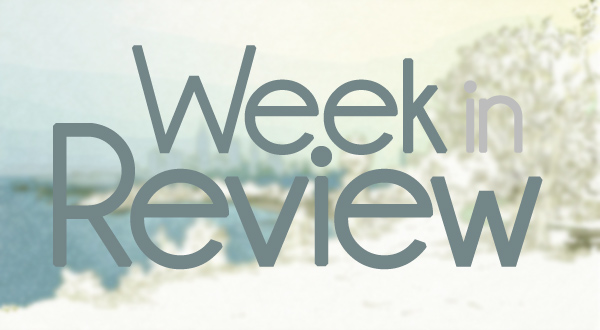 We hope you enjoyed your weekend. Catch up on the previous week's news stories, and happy President's Day (Washington's birthday).
Cleveland artist Julia Kuo discusses her artwork and how being Taiwanese American influences the way she paints the world.
Zappos Founder Looks to Revamp Vegas
Zappos founder Tony Hsieh is looking to invest some $350 million in revitalizing downtown Las Vegas, turning the desert city into a tech hub.
We look at how several Asian nations have transformed the idea of Valentine's Day into something truly unique.
Another week, another onslaught of new music, DVD and video game releases. We take a look at the best featuring Asian Americans.
Vera Wang's Women's Fashion Collection for Fall
New York City catwalks featured the latest offerings from the world's top designers. Christy Lim looks at Vera Wang's offering in her weekly Health & Beauty column.
Would an Asian Romeo Not Smell as Sweet?
Asian Americans account for only a marginal number of Broadway cast members. We discuss what needs to happens and how the industry could change.
Friday Features, Feb. 17, 2012
We rate the latest Hollywood offerings based on their Asian-American presence. This week, one film features two Asian Canadians, earning Dumpling's highest-awarded letter grade thus far: C+.
Tags: Broadway, Julia Kuo, Tony Hsieh, Valentine's Day, Vera Wang, Zappos